TRACK YOUR ALLOCATED VEHICLE
Dedicated live vehicles tracking facilities, available on your computer, tablet or smart phone from start to finish.
Please note unlike our competitors you are NOT tracking a parcel or consignment number, which normally tells you it is out for delivery in a van with numerous deliveries, delivering to multiple delivery points.
You or your customer will be tracking your allocated dedicated vehicles live current position with your consignment only on board, you will also be able to communicate directly with our dedicated driver from start to finish from a computer or your smart phone.
You will receive a live Pod (proof of delivery) by email, Text, Pic Message, Phone call which ever you prefer letting you know who signed for and what time your goods were delivered at.
Please note your tracking facility will expire once the job has been completed.

Should you require extended tracking facilities please contact a member of our staff.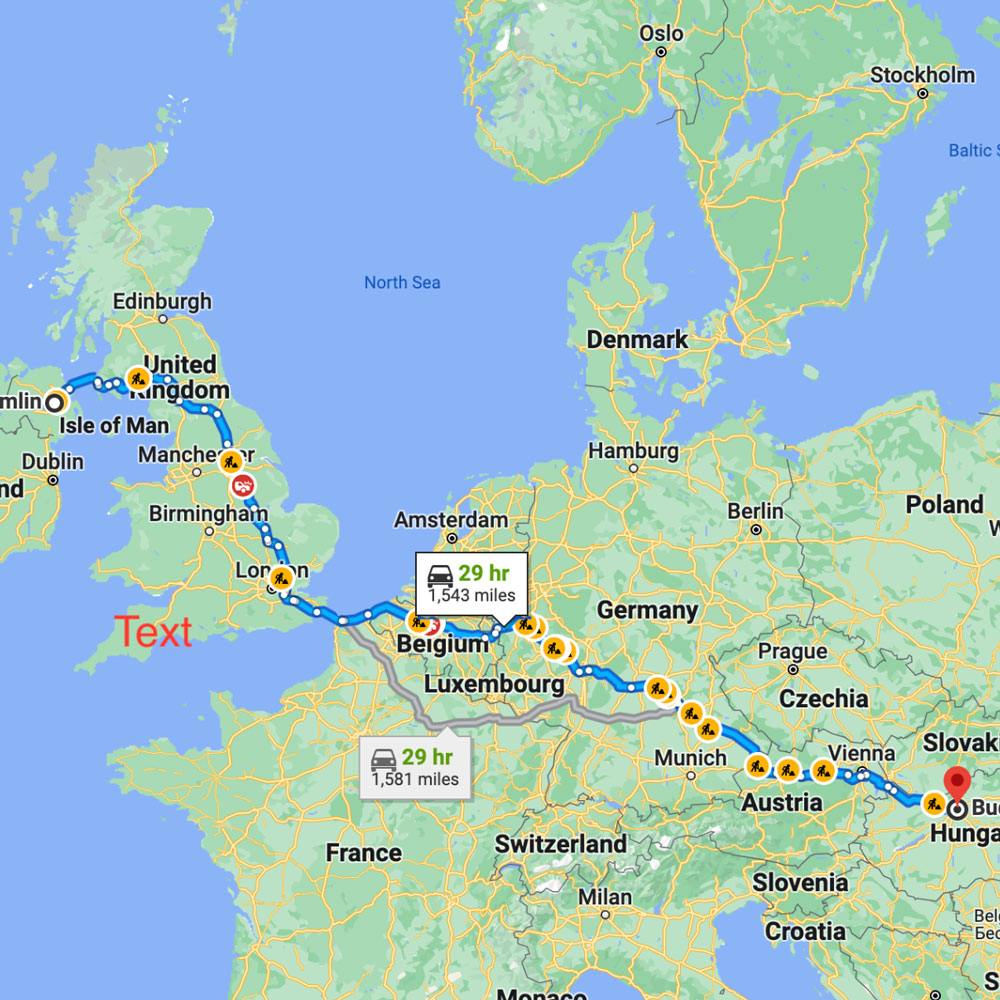 Please contact a member of our staff at info@nicouriers.com for your unique customer login username and password.